Welcome to Camp Tamarack
Ontario's Best Overnight Camp For Kids
Camp Tamarack has earned the confidence and loyalty of thousands of campers, parents and staff since 1981. Tamarack's large private property, surrounding a pristine lake in the heart of Muskoka, is the magical setting for the building of skills, confidence, friendships and memories that will last a lifetime. With an incredible array of land, water, arts and other special and unique programs and opportunities, including a significant amount of individual choice, there's something for everyone! As our camp song says "Tamarack, I wanna go back!"
Get to Know Us
Experience the Difference
Tamarack is sure to fit your camper to a T! Register now to be a part of the Camp Tamarack family and get a summer camp experience like no other. Learn more about our summer session dates, durations and fees, as well as our various significant discounts.
Dates and Rates
In Memory of Marc Cooper
We are deeply saddened by the passing of Marc Cooper, Co-Director of Camp Tamarack. Marc was an exceptional person and a vital member of our community. His kindness, leadership and friendship touched countless lives during his time at Camp Tamarack and he will be missed by everyone who knew him.
If you'd like to share a commemorative message, please click here.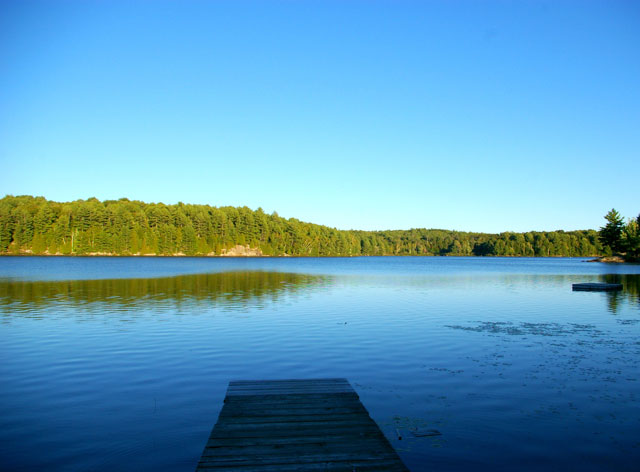 The Perfect Getaway for Groups and Events
If you're looking to host a wedding, school trip, corporate retreat or any other type of gathering at Tamarack, feel free to reach out to us for more details.
Contact Us